BEVY
A large group of people or things of a particular kind.
Latch Productions collaborated with Akosua Asamoabea Photography to compose a joint portfolio entitled Bevy. It focuses solely on portraiture using a typological approach - Shooting similar subjects but in various forms in order to reveal a message which may not have been discovered otherwise. There were sixteen volunteers involved in the shoot, and the themes will be covered in detail below.
Within each theme, they existed as one kind.
Enjoy!
THEME 1: SOMEWHERE IN THERE
The interesting thing about art is you can plaster a meaning on a piece after it has been created. That nearly applied here, but let's tackle this from a background approach instead. These were not candid shots, all their expressions were composed, and their thoughts might have mainly consisted of them trying to get them right. However, when you take that away, we might still find ourselves lost in thought - probably theirs.
THEME 2: FOLLICLES
Once again, it is best to leave the thoughts to you. Take a minute with each person, and attempt to figure out their backgrounds based on just the texture of their hair, and the way it has been styled. You will soon realise how much our hair actually says about who we are. Go the extra mile by connecting them to the issues we discuss today concerning identity (Coconut Oil Twitter is a fairly good place to start). India Arie's "I Am Not My Hair" does not apply in this case it seems.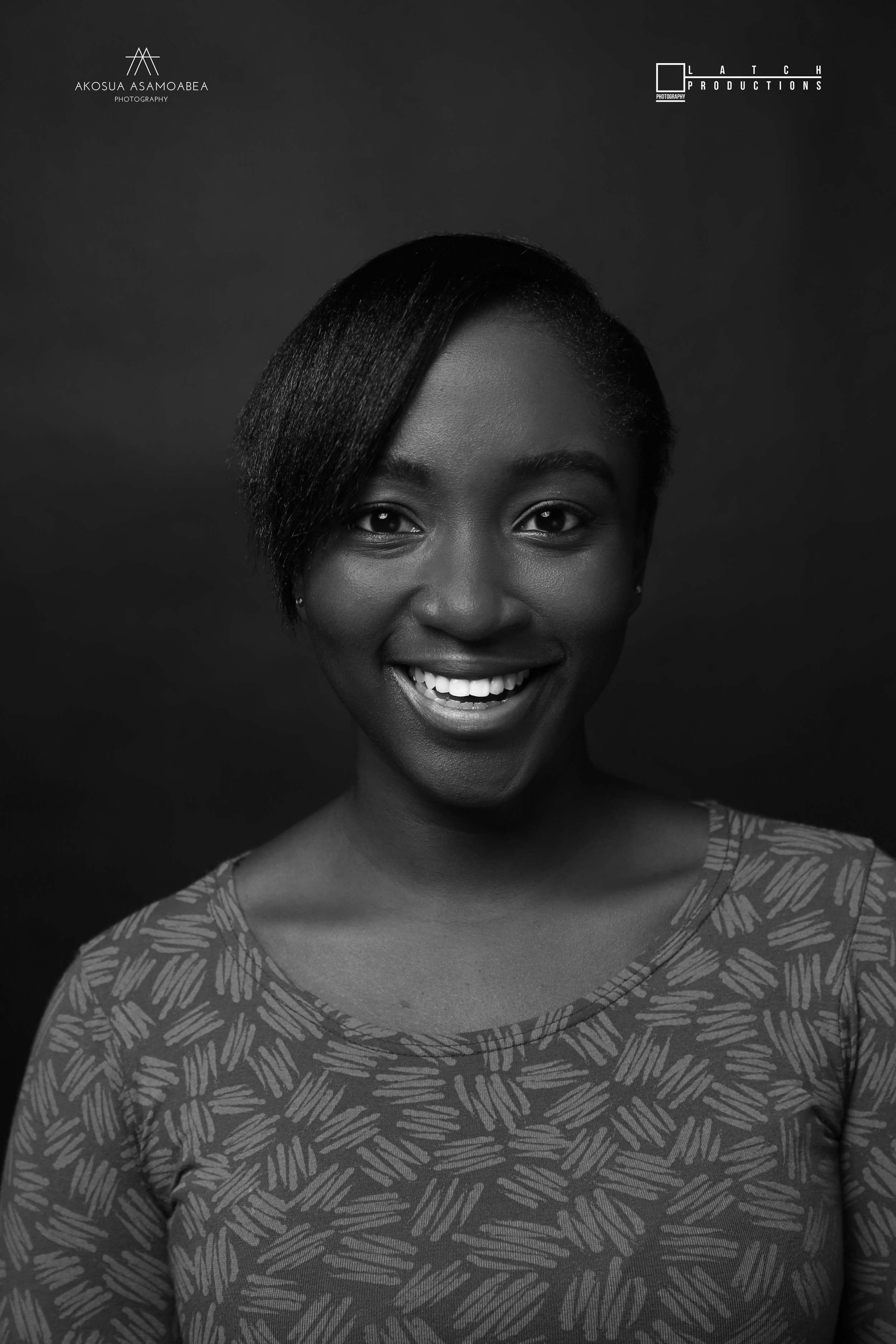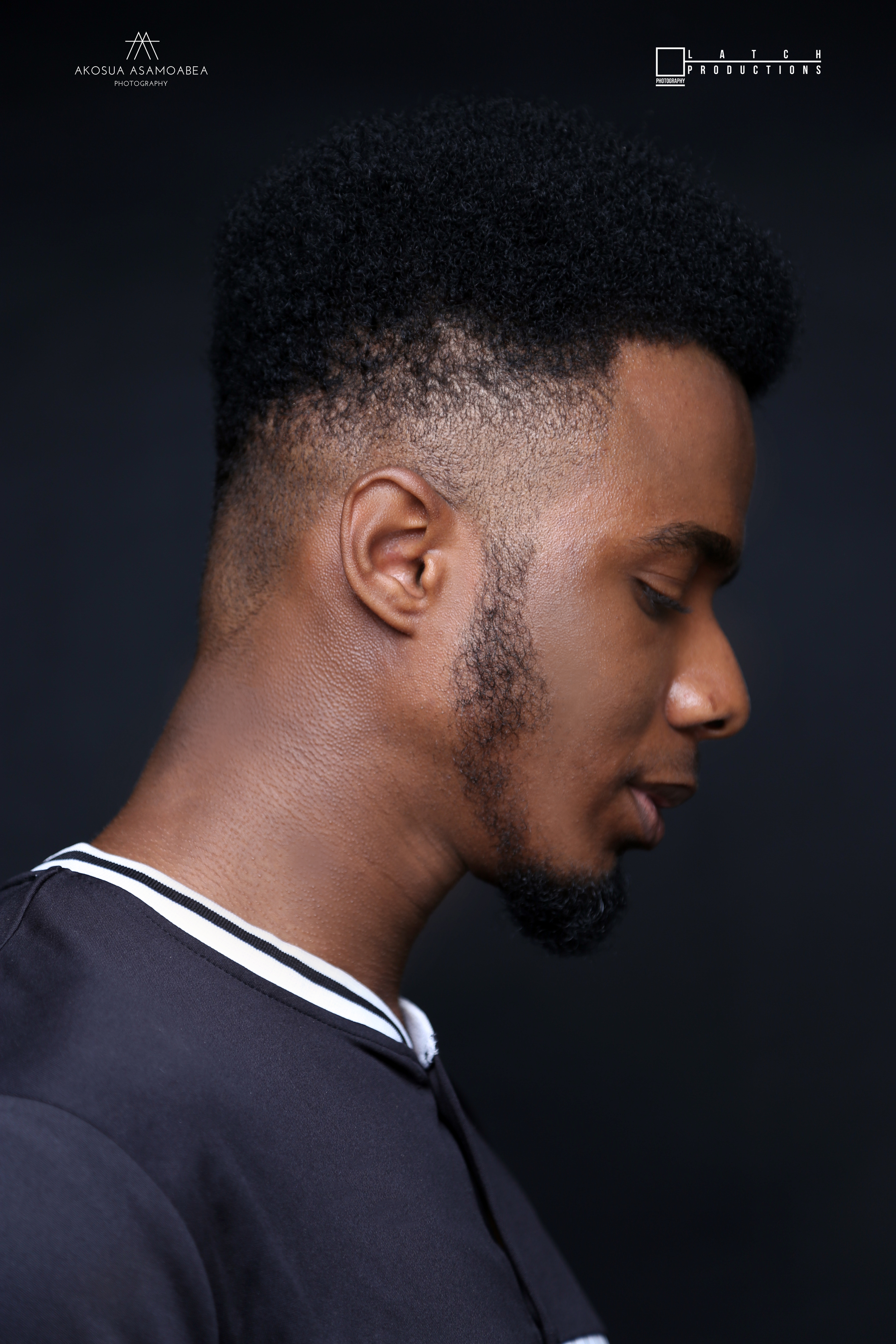 THEME 3: CRISIS
This theme is particularly important, because not knowing who you are can be the most frightening thing. If you do not know yourself, what are you selling? Everyone wore an outfit that that was a representation of themselves and their interests. Hopefully you might find something that will help you understand yourself a lot better.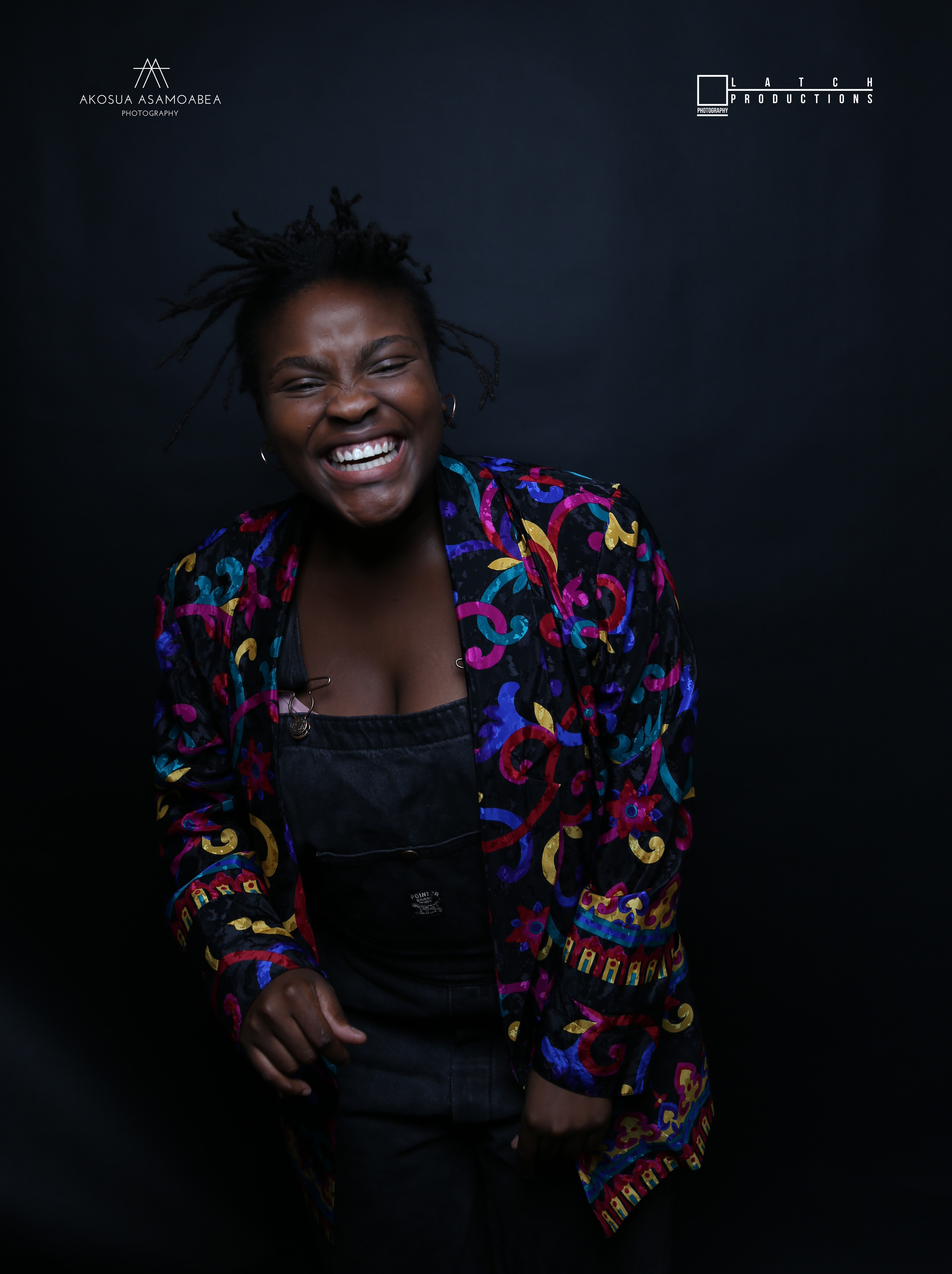 THEME 4: THE COLOURS AGAINST THE BACK
Yes, some shots here are in black and white - aesthetics. Despite the fact that they were taken against a black background, the colours still managed to break through quite powerfully. They were not washed out. Linking it to how people of colour manage to persevere though times of struggle would be more than appropriate in this case considering the ongoing battle for racial equality.
THEME 5: THE BACK AGAINST THE COLOUR
The artworks featured are by Naki Narh, you can see more of her work at nakinarh.com
This is the inverse version of the previous theme visually, but can have the same conclusions drawn from it. Although Black is the colour being worn it still stands out, which can once again be alluded to the power of Black people and their perseverance.
You may have also noticed that the women hold very strong expressions, but it is up to you to conclude the relationship between them and Osei.
MISCELLANEOUS
'(Of a collection or group) composed of members or elements of different kinds.'
Pictures from the shoot that could fall into any of the themes above.